Team and Culture
Compay GmbH is more than a payment processor. For our partners and users, we are problem solvers and innovation drivers. For our employees, an employer at eye level! Transparency, flexibility, honest communication, and a distinct feedback culture shape our value compass.
Thanks to an agile organizational structure, we can react flexibly to changes and new challenges anytime. Our collaborative way of working ensures short decision-making paths, efficiency, and fun at work, and everyone in the company pursues a common goal.
Our dedicated team consists of project managers, developers, support staff, lawyers, financial accountants, creative technical experts, and talents (working students). What unites us all is a high level of self-motivation, courage, openness to new things, innovative strength, high-quality standards, and holistic thinking.
Credibility and transparency, fairness and trust, courage to innovate, and passion for work shape our thinking and are the key to growth and joint success – for our users, partners, and us, Compay GmbH, as a company.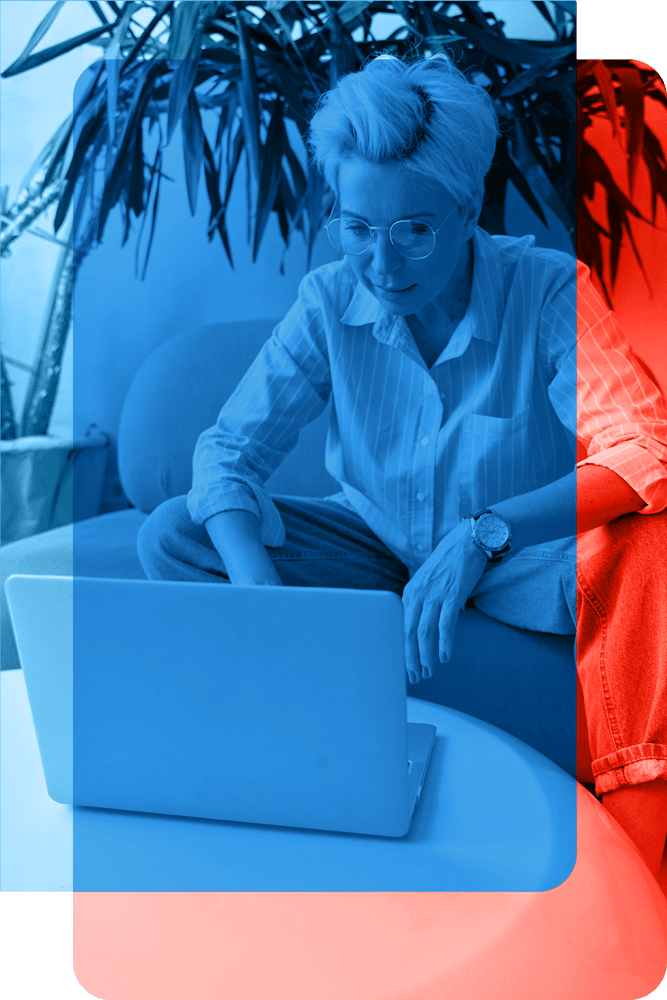 Team
Our team
Our team stands for authenticity, efficiency, and innovation. In addition to high passion, personal commitment, and smart ideas, our employees always work customer- and solution-oriented. We find the right solution for every problem.