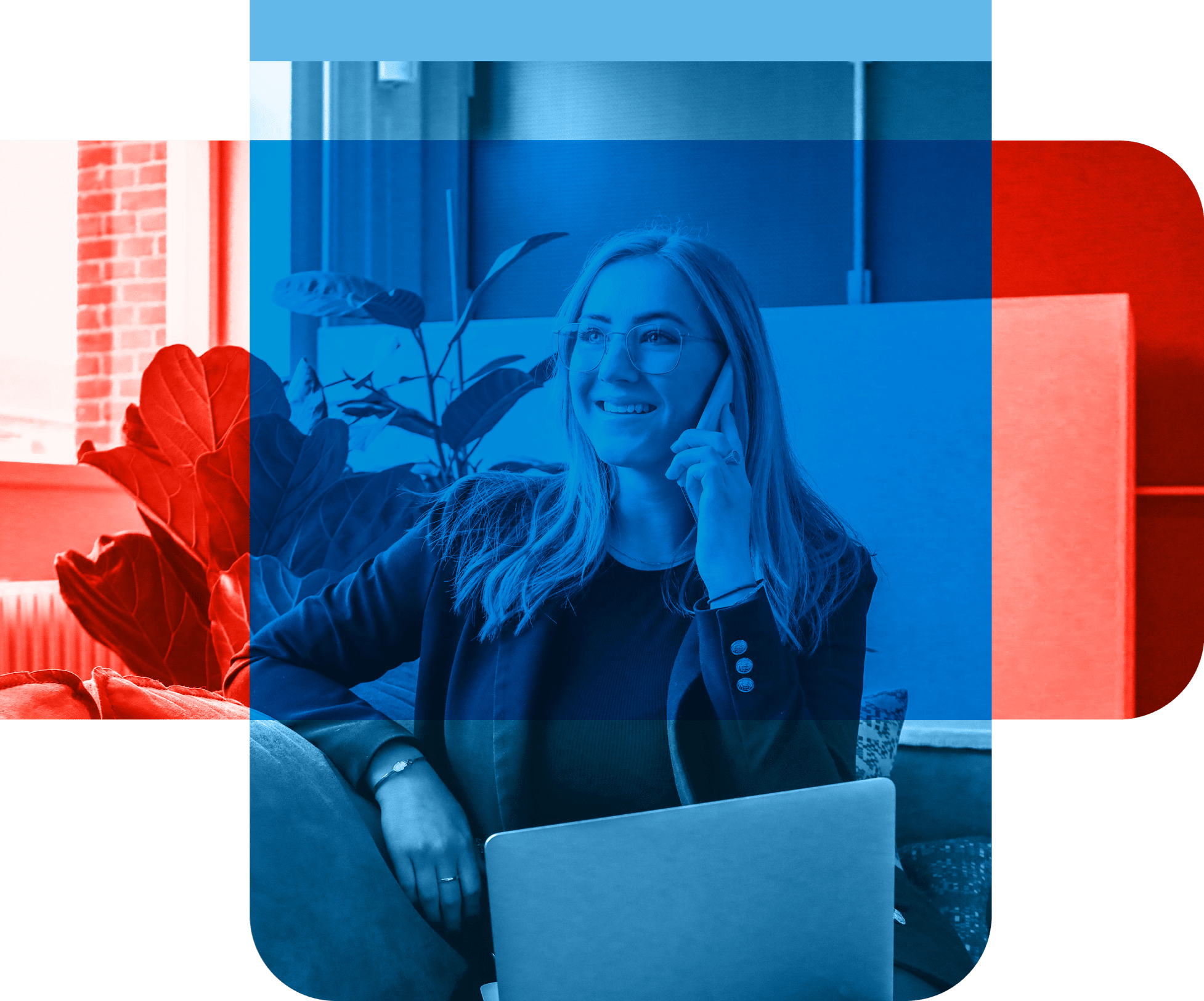 Career
Your career at Compay.
For us, a career is not a goal but the path we take with our employees. We always try to create an environment that dissolves the rigid boundaries between work and private life to make the job a true vocation. What counts for us as an employer is a positive working atmosphere, open communication, a high degree of personal responsibility, freedom to help shape the company, and a wide range of development opportunities.
Compay GmbH offers you an innovative and varied field of activity with great career and promotion opportunities.
Our Team.
The Compay GmbH team is authentic, efficient, and innovative. Characterized by passion, commitment, and good ideas, our employees are the guarantee that we can develop smart payment solutions with added value for our group and its users. Because every company is only as good as the people it employs. We believe in that!
Our philosophy.
We see ourselves as the most innovative and reliable payment processor. Through our daily actions, we create pioneering services and products in the field of digital commerce payment methods for our group, the Ideawise Group. We always need curious minds that share our vision and make a difference to drive this innovation.
With us, hierarchies don't count, but the passion and commitment of each individual do. See for yourself!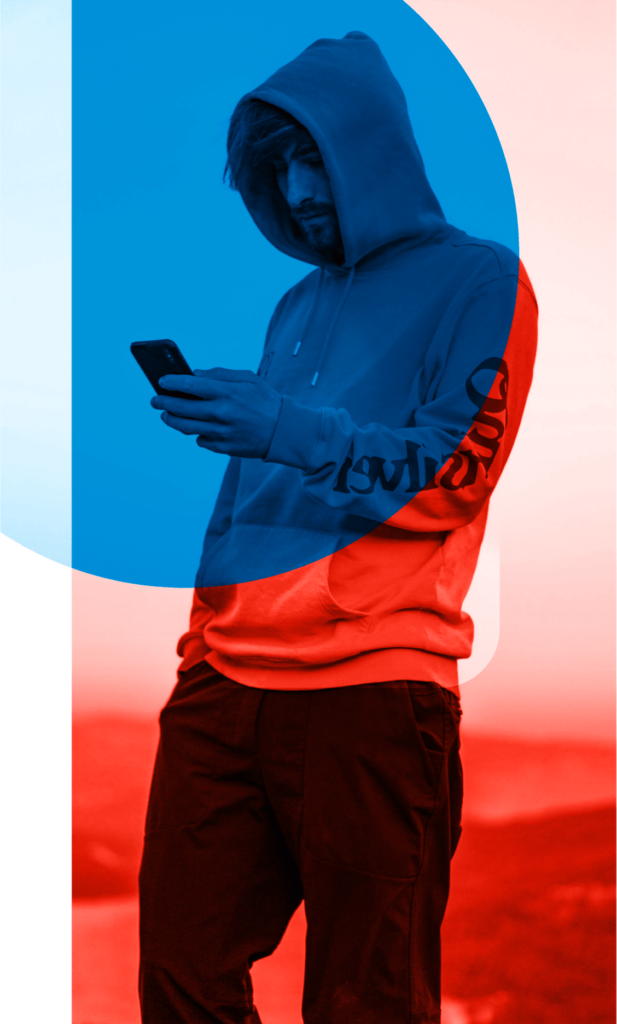 Training concept..
Our employees are our most important asset. That's why we want to grow as a company together with you – hand in hand and in lockstep. Therefore, personal development and the opportunity for professional development are particularly important to us. This is how we ensure that our employees are and remain the best in the industry.
We are looking for you …
Finance
IT
Law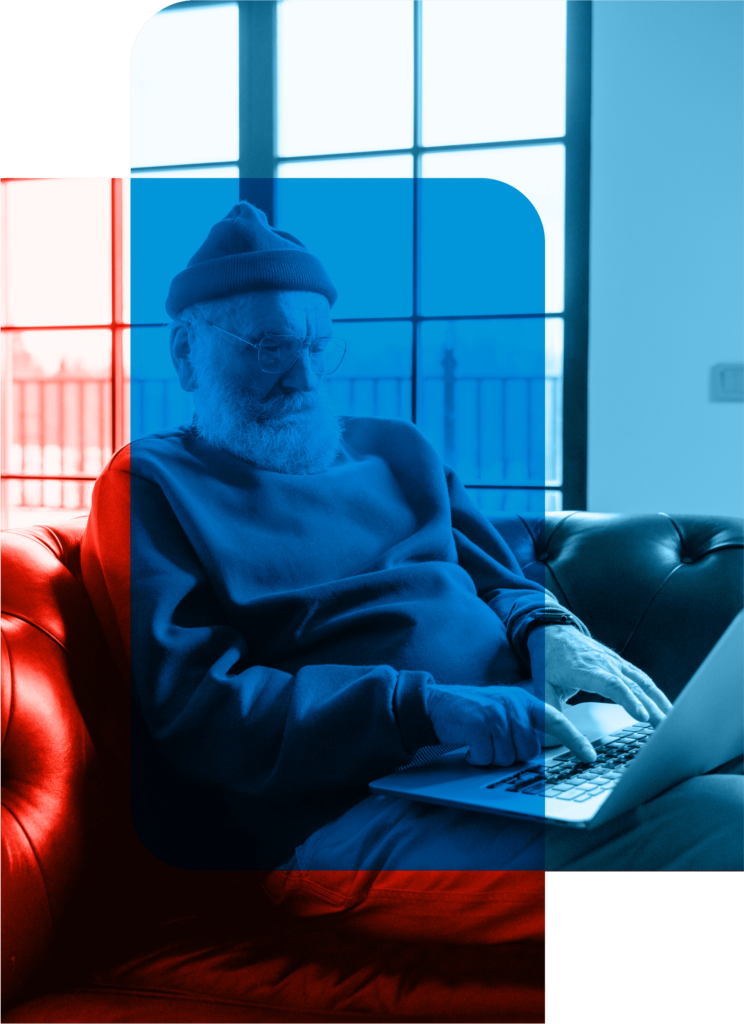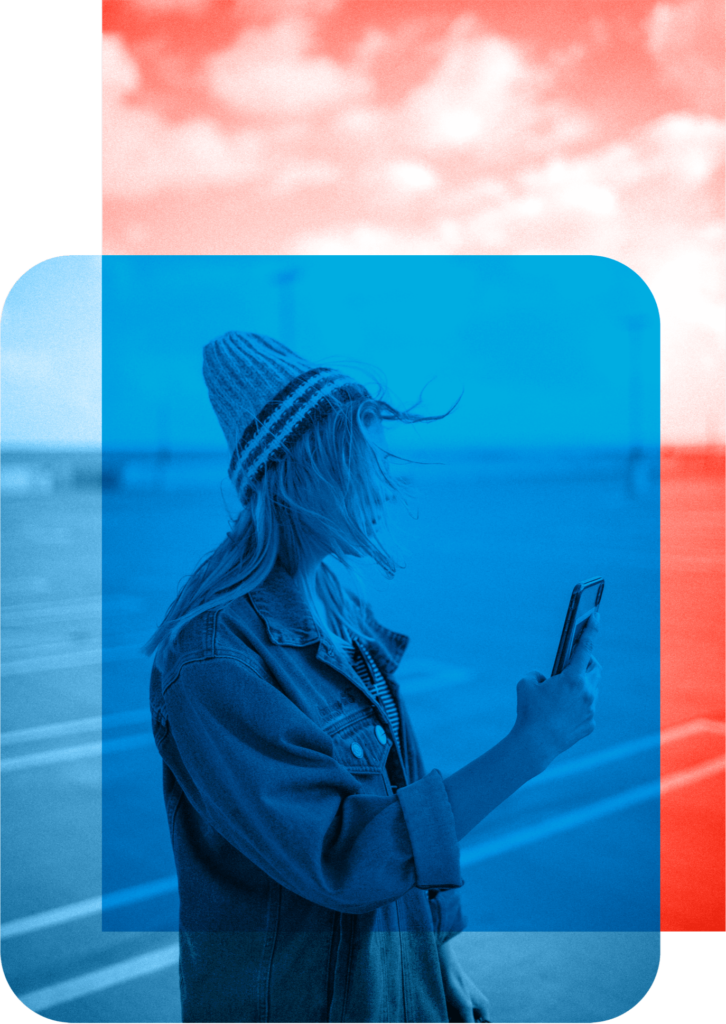 Internal News.
Do you want to know what's new with us and how Compay GmbH ticks? Then visit our internal news section. Here you will find the latest information, find out about important trends and the latest developments and always stay up to date with current events and much more.
You want to become part of
Compay
Do you find a suitable job offer with us? No problem, send us an application initially. We are always looking for exceptional personalities who are passionate about their job, want to make a difference, and thus strengthen our team.
Are you a clever number cruncher (financial AccountantAccountant), a problem solver with a strong sense of justice (lawyer), or in the IT sector (IT admin), are you a passionate developer, or do you have very special organizational skills (IT project manager)?
Then use your skills and become part of Compay GmbH.