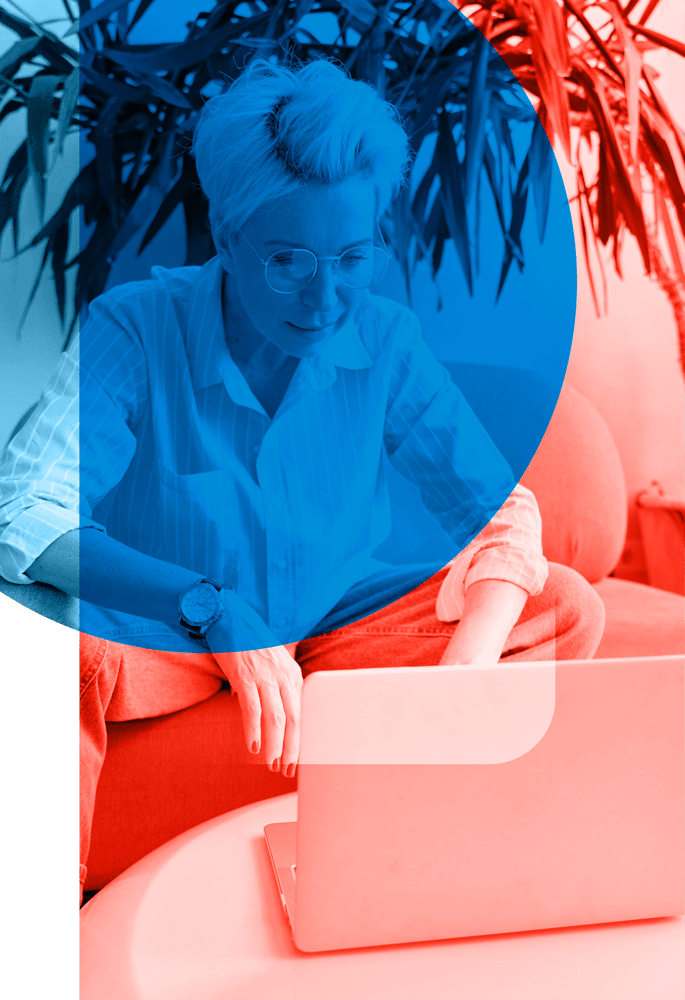 Contact
We look forward to getting to know you.
Do you have questions about payment, or would you like more information about Compay GmbH? Do you have another request?
Then contact us. Then contact us. Our support team is looking forward to meeting you personally and being able to help you.
Let's make a phone call!
+49 (0)211 54 57 26 00