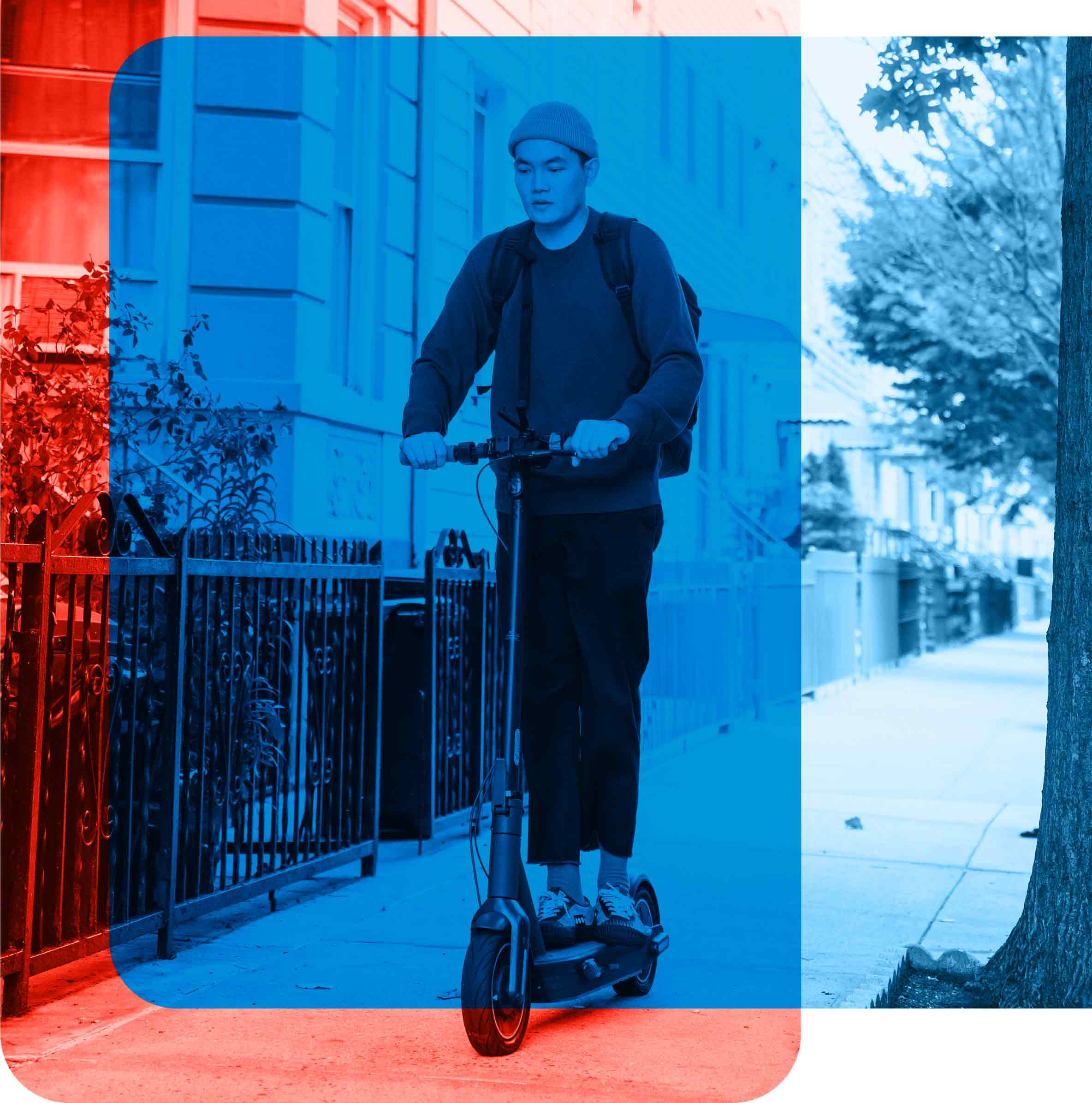 I pay it my way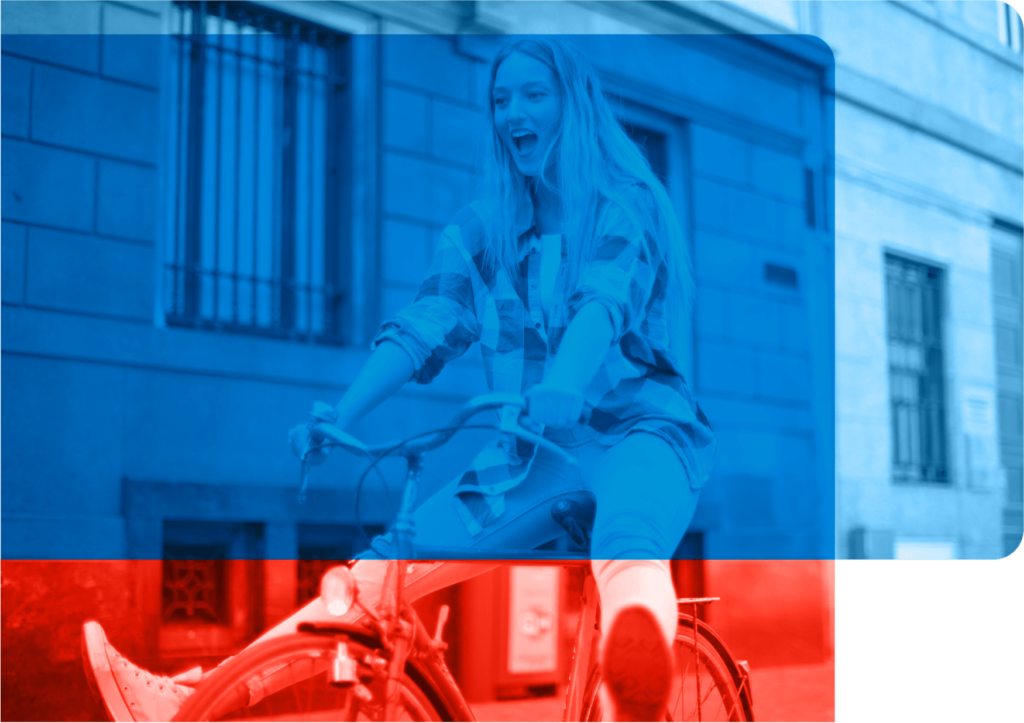 Welcome to Compay
Compay GmbH is a subsidiary of the Ideawise Limited Group and acts exclusively as a 100% payment processor for the group. As a problem solver and innovation driver, we develop smart solutions for secure payments on the Internet. Our products and services, and daily actions are based on respect, openness to other industries, and value-free communication.
Our employees are at the heart of innovation because they make all the difference. Transparency, constructive feedback, flexibility, and eye-level communication are the cornerstones of our corporate culture. We embrace change and new challenges as an opportunity to grow together and create sustainable payment services.
Products and Services
As a solution-oriented payment processor, we work for our group to develop sustainable ideas and solutions that make online payments more efficient and secure. To ensure this, our products are both offline and online-based, currency-independent, and customizable at any time.
We place great emphasis on the service concept. We develop different payment solutions for our users and additional services and features that create effective added value.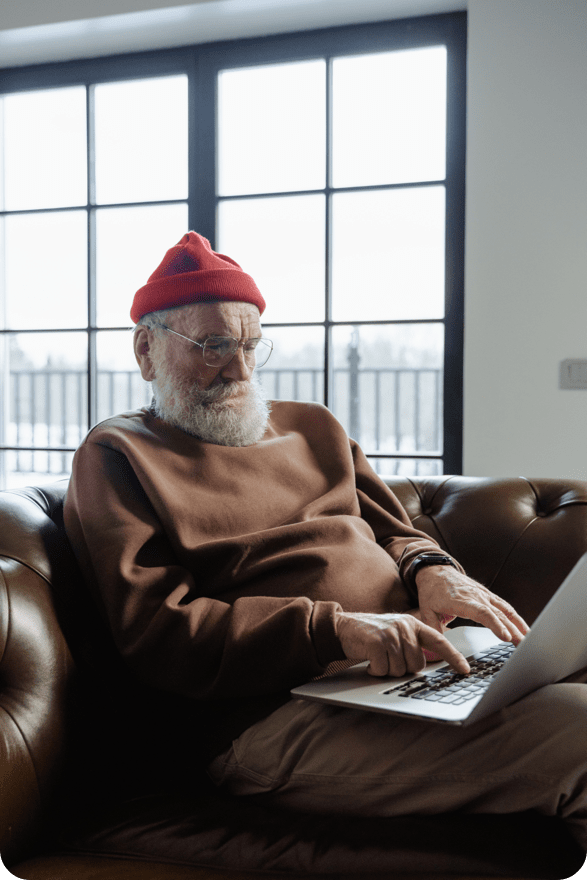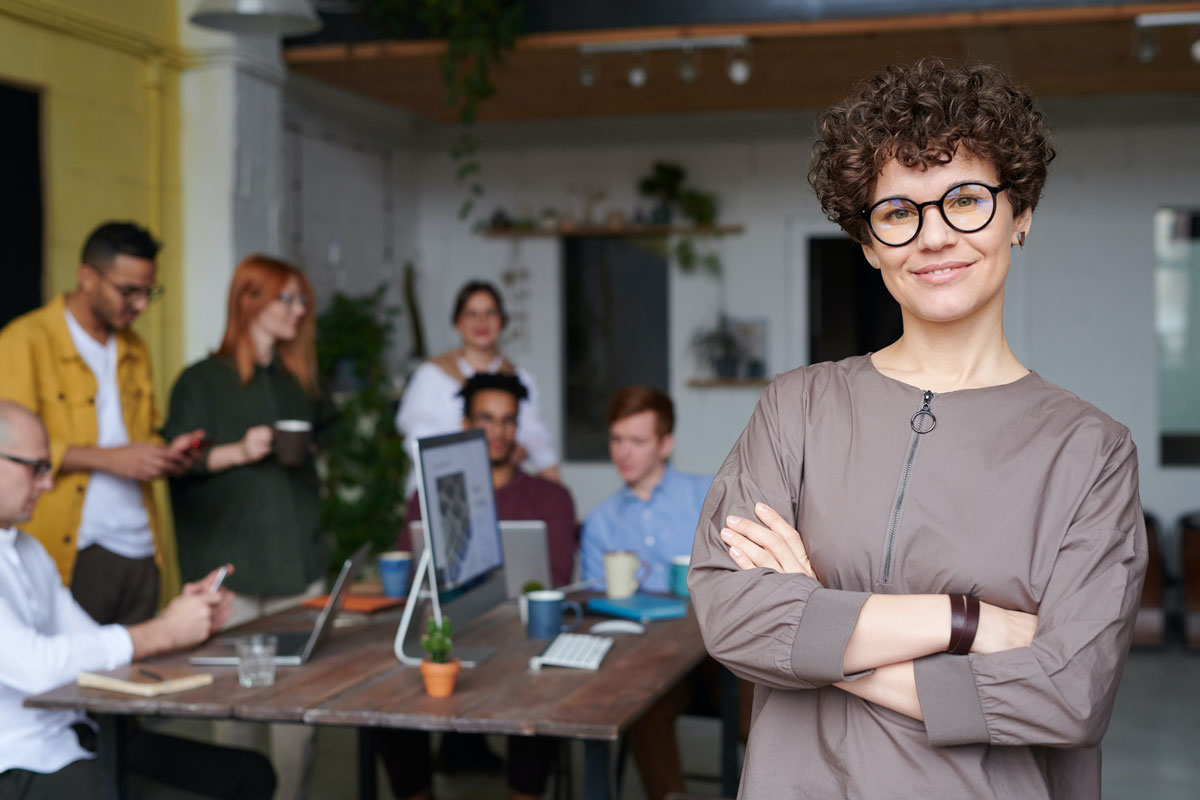 Our partners
Success is only possible in the long term with strong partners. We view our service providers, suppliers, and users as equal partners.
We believe in respectful cooperation, honest communication, and partnership.
We believe in respectful cooperation, honest communication, and partnership. Our long-term relationships with our partners form the basis for sustainable innovations, achieving common goals, and increasing entrepreneurial efficiency.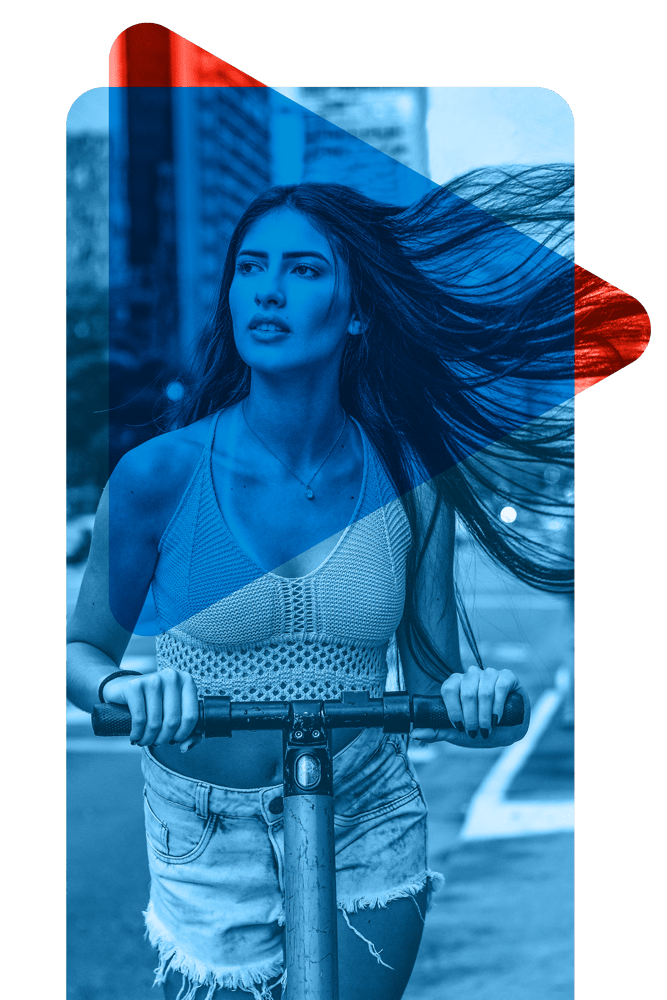 Your career at Compay
Understanding career not as a goal but as a common path – this is what Compay GmbH stands for. To achieve this, we try to create an environment where the boundaries between work and private life are dissolved, and the profession becomes a vocation.
Our employees can expect a positive working atmosphere with flat hierarchies, an open communication culture, a high degree of personal responsibility, and room for active participation.
Compay GmbH offers employees an attractive and diverse field of activity with great development and career opportunities.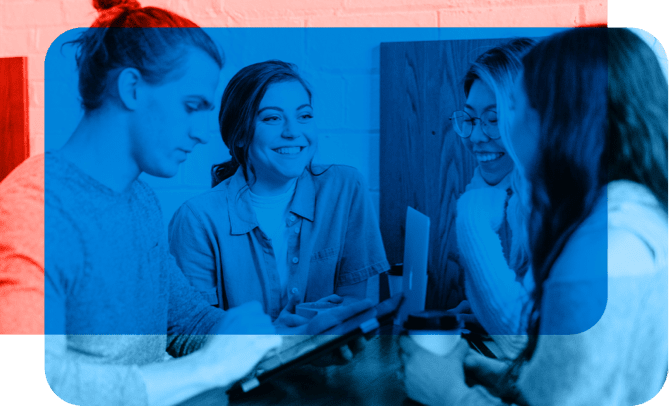 A company is only as good as its employees
and their passion for creating something. (Elon Musk)