Subscription – what is it?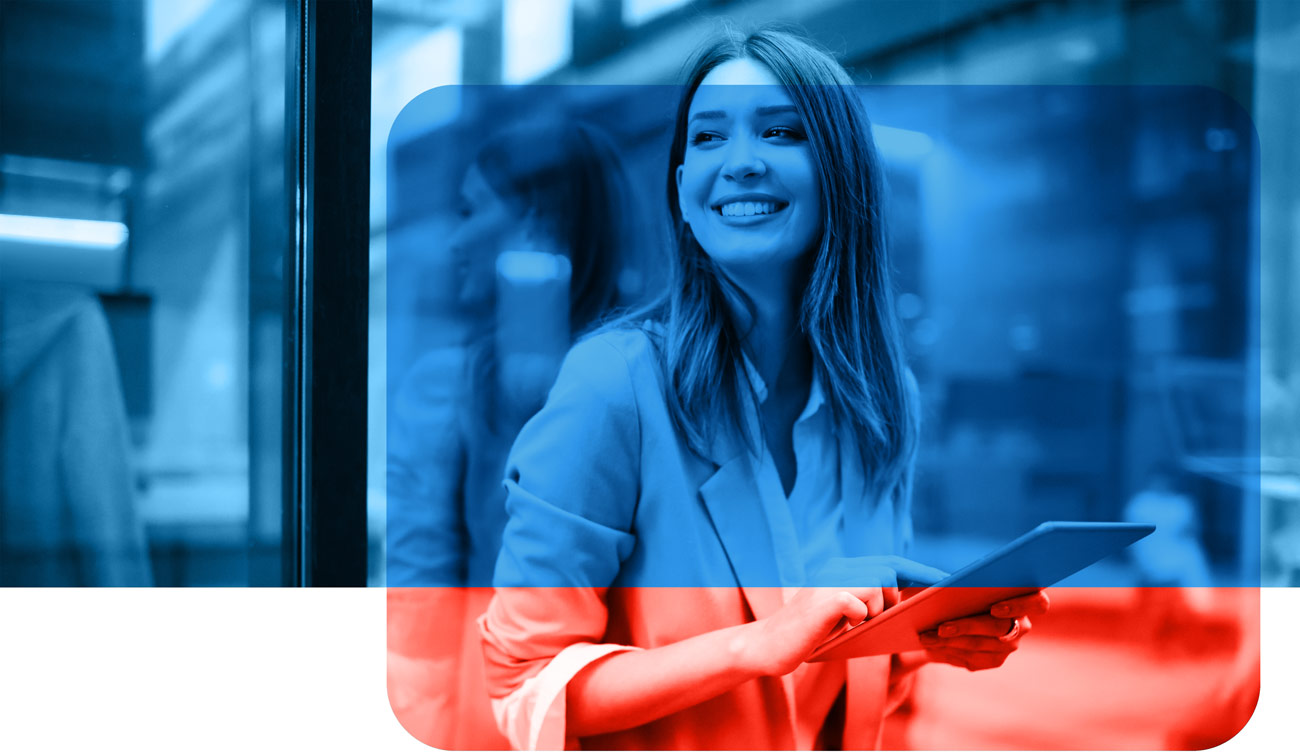 You can find them on account statements and postal bills or are reminded of their status by e-mail: the subscription or, in short, Abo. What is it, actually? I have researched the topic..
Definition of subscription
Subscription: legal aspects
On the duration of a subscription
Subscription trap doorstep selling
E-commerce and subscriptions
Flexible management of subscriptions by Compay GmbH
Subscription and Subscriber
Subscriptions refer to the regular purchase of a service, which is not defined in detail for the first time, in return for a regularly collected fee. The recipient of the service is a subscriber.
The word subscription originally comes from French and has been used since the 18th century: "s'abonner à quelque chose" can be translated as ordering a recurring service.
Subscriptions as a legal subject
Subscriptions have recently spread into many areas of our lives. Thus, it is not surprising that subscriptions have also been considered from a legal point of view. A subscription is therefore often defined as a "vertraglich gesichertes Anrecht auf Bezug gleichartiger Leistungen für eine bestimmte Zeit".
Subscription term, subscription cancellation
A subscription can not only be concluded for a certain period of time. Limiting the duration with an active revocation is also possible, i.e., canceling a subscription. However, German legislation provides a maximum duration of 24 months for subscription contracts. There is also a maximum term for tacit renewals of 12 months. The maximum notice period is 3 months to the end of the subscription term taken out. These provisions, which must also be explained within the GTCs, are set out in § 309 Nr. 9 BGB of the German Civil Code (Laufzeit bei Dauerschuldverhältnissen).
The season ticket is also a subscription
A special legal feature is a distinction between a season ticket and a subscription. The validity period of this is a period firmly defined at the performance; in soccer, this is, for example, a season. After the season, the card is not automatically renewed. The season ticket also allows access or entry to a service, but not the direct purchase of it. It should be emphasized that subscriptions also pay for more extensive services, such as service delivery.
Doorstep selling is a subscription trap.
In many cases, subscriptions have also acquired a negative connotation. This is sometimes the case with the so-called pushers: People not interested in taking out subscriptions are coerced by them at the front door into taking out a subscription. They often use psychological pressure and other unfair sales tricks.
Such transactions were previously also referred to as doorstep selling. Under German law, these contracts can be revoked within 14 days in accordance with § 312g of the German Civil Code (BGB).
Subscriptions in e-commerce
From the point of view of industry and commerce, the subscription sales channel has many advantages. First and foremost, it guarantees regular and predictable sales. It can also offer customers price advantages. As a rule, subscriptions are comparatively cheaper than individual services. Many companies also provide additional benefits such as bonuses, discounts, and special promotions.
Compay GmbH Subscription Management
The administration of subscription customers, contract terms, and payment management are extensive tasks specialized companies offer, for example. Compay GmbH has been a reliable service provider for Zahlungsabwicklungen online for many years. Compay offers secure settlement processes via its IT infrastructure located in Germany. In addition, Compay GmbH works according to the highest standards and technically supports its clients' end customers (e.g., by means of reminder functions or fraud prevention) so that they do not suffer financial damage due to subscription traps or illegal activities.