Age verification on the Internet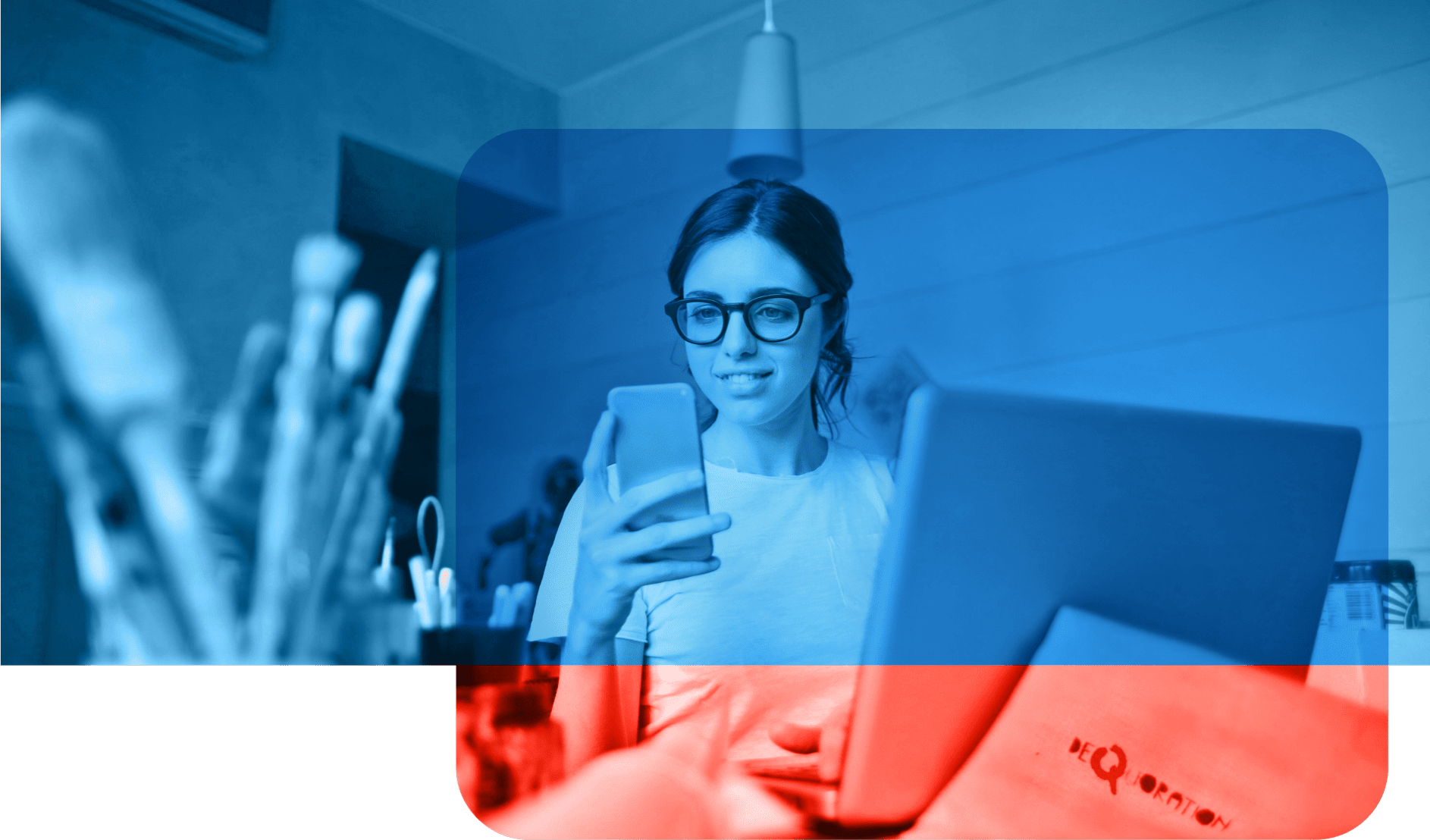 An age verification system refers to a technical solution intended to confirm that a person is of age, especially on the Internet. The system is primarily intended to protect young people and children from content that does not correspond to their age. This primarily involves adult content, content that glorifies violence and extremist content, and payment traps on the Internet.
Protection of minors over time
The question of age verification, i.e., proof of age on the Internet, is as old as the Internet itself. Since its beginnings, content has been found online that is considered harmful to minors. And it's not just content that glorifies violence or is pornographic. Political or religious extremism has also been on the rise on the web for years. In recent years, the problem of cost traps on the Internet has also intensified, especially in connection with underage users.
Governments but also companies worldwide are dealing with the problem of online age verification. One of the reasons this is so complicated is that the definition of an adult differs from country to country. In Germany, for example, people up to the age of 13 are still officially considered children. In contrast, in Estonia, Cyprus, or Ireland, people under 18 are still considered children Since the age models are anything but uniform, the question of a global solution remains.
How the age of majority can be proven online
One thing is clear: A system for verifying the age of the majority is essential for content that is explicitly aimed at adults. A wide variety of methods and procedures have already been tried out for age verification on the Internet. While an anonymous click on the corresponding banner is still sufficient for some sites to be considered of age, procedures have been developed in the meantime that take a closer look at the matter.
Proof of majority by presenting an ID card is one popular method. However, experts also criticize the method as being susceptible to fraud, as the system can be easily manipulated. Another approach is to check central databases, such as Schufa Holding AG, or to check civil registers
Age verification as a service of Compay GmbH
As a payment service provider, Compay GmbH attaches particular importance to a secure and transparent age verification procedure for its payment processing. Therefore, the company checks the date of birth of each user in a two-step process in cooperation with Schufa GmbH. Other information than the age of the majority of Compay's customers' users is not transmitted to Schufa. Compay has been offering its extensive services in the online or e-commerce sector for ten years. The range of services also includes, for example