Everything is more accessible with strong partners.
We see our service providers, suppliers, and users as equal partners. Respectful interaction, communication at eye level, and solution-oriented cooperation are the values that drive us together. Our long-term partnerships form the foundation for achieving business goals and mutual success.
Compay GmbH is listed in the legal services register of the federal state of North Rhine-Westphalia.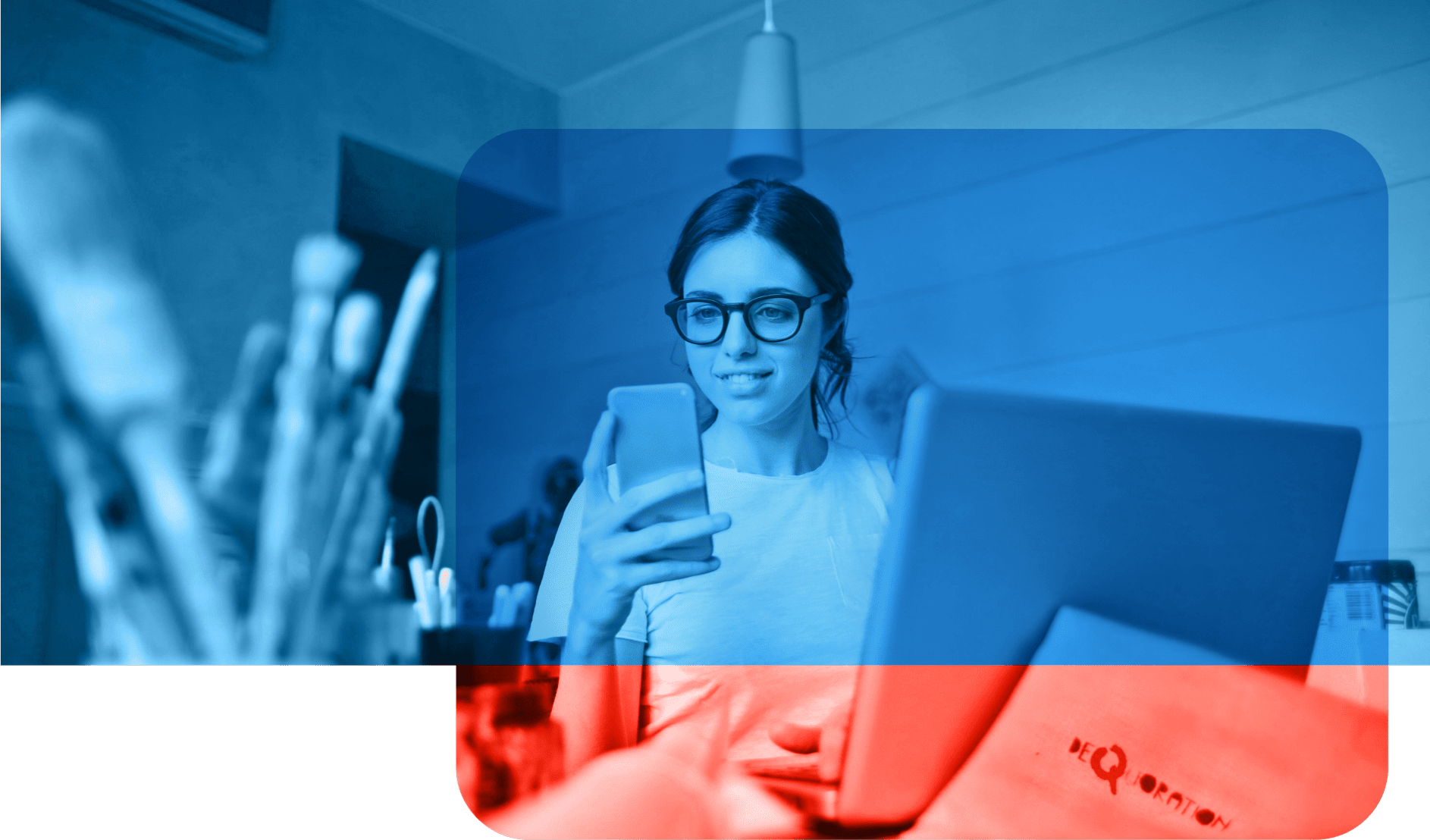 Partner
User. Service provider. Partnerships.
We always work closely with our users, service providers, and partners. Mutual trust and the readiness for individual solutions guarantee sustainable innovation, joint growth, and long-term cooperation. Let's make a difference together.
Ideawise creates online communities that enable people to live authentic, fulfilled, and happy lives. They strive to provide the best user experience and the most efficient way for like-minded people to connect and discover what matters to them.
Ideawise is a global umbrella for the following companies:
The NetCircle, PlayaMedia, Compay, Servicecenter.de GmbH Service mit Herz.

Playamedia is a dynamic, innovative and energetic group of people providing community management and online marketing services. They manage the most successful casual dating communities in Germany and the UK.
Playamedia consists of a dynamic group of professionals with diverse backgrounds who focus on marketing and community management on their online dating brands.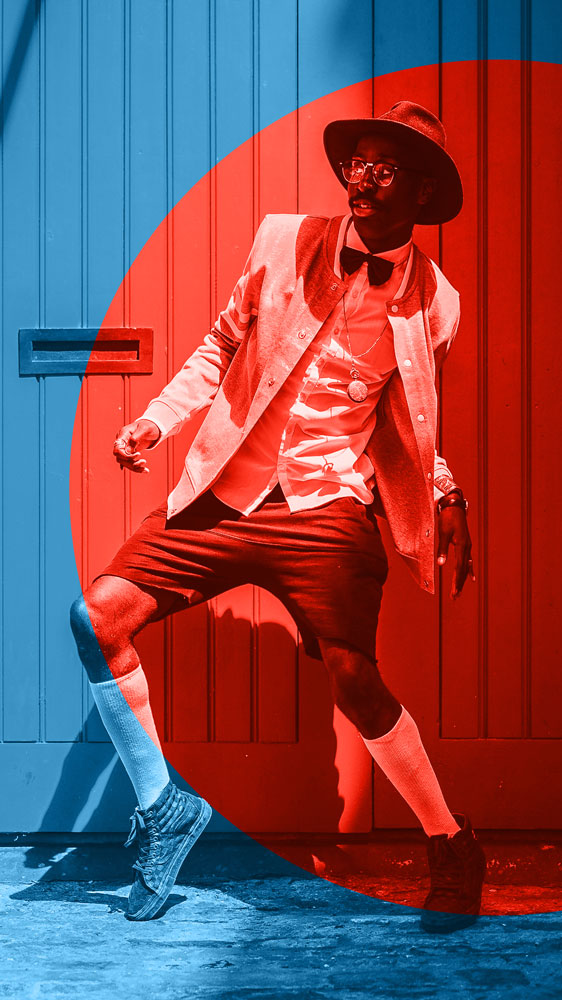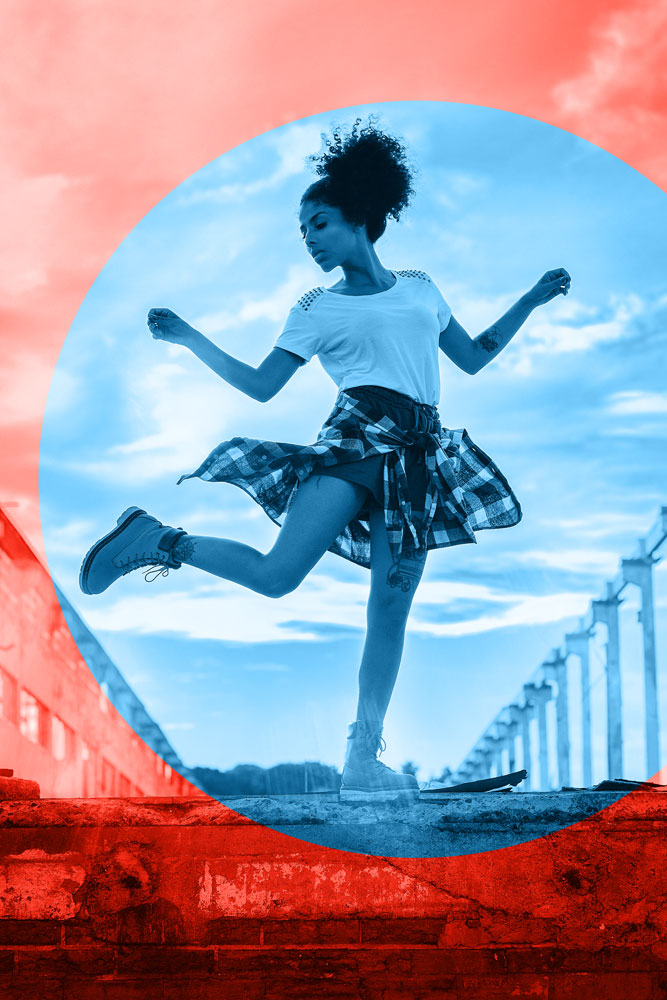 TNC: NetCircle specializes in developing social networking websites and mobile applications. Specifically, they are experts in web development, design, and design of Ideawise Group software.
TNC's team consists of like-minded, passionate, and friendly people from all over the world.
HUisHU develops digital campaigns and communication with socializing people, brands, and SMEs. HUisHU makes digital creative and creative digital from micro-campaign to full-service support. Digital First thought and perfectly networked.
With a team of around 20 employees, they develop a finely tuned mix of the creative output of a classic advertising agency and the digital, integrated, and innovative thinking of a digital agency at their locations in Hamburg and Hanover.